SBC 4
Candies are delicious little treats that everyone enjoys to eat. Many kinds of candies have evolved and been created to satisfy the mouth of many candy-lovers. However, there are candies which are more preferred than others and I am going to show you the top three candies which were voted by 20.4 k people through a site called Ranker. This is a site which attracts more than 50 million monthly unique visitors and over 80 million monthly visits worldwide, and is a top ranked publisher in the US based in Los Angeles.
#3 Twix
Twix. "Twix" Influenster,
     https://www.influenster.com/reviews/twix.
Twix is a chocolate bar consisting of a biscuit and caramel which was first produced in the United Kingdom in 1967.
#2 Kit Kat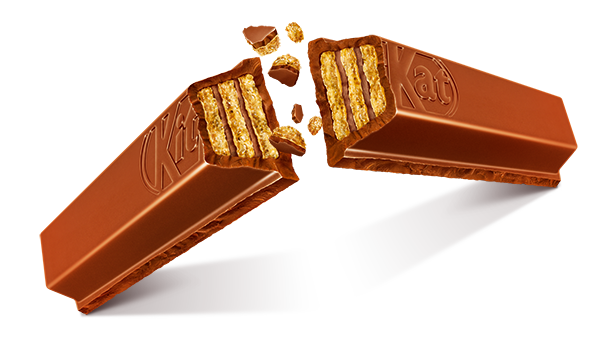 Kit Kat. "Kit Kat Snap". Kit Kat,
     https://www.kitkat.com/.
Kit Kat is a chocolate bar with layers of crispy wafers covered in milk chocolate which was first created in United Kingdom in 1935.
#1 Reese's Peanut Butter Cups
Taylor, Erin. "Jumbo 8-Ounce Reese's Peanut Butter Cups: 2-Piece Pack". Candy Warehouse,
     https://www.candywarehouse.com/jumbo-reeses-peanut-butter-cups/.
Reese's Peanut Butter Cups are basically explained through it's name which are chocolate covered cups filled with peanut butter. They were invented in 1928 by H.B. Reese.
#20 York Peppermint Patty
York Peppermint Patty is one of my favorite candies which is a dark chocolate that covers a cool peppermint confection. It was first produced in York, Pennsylvania in 1940.
What is your favorite candy? Share by
commenting
below!